It may seem like our move is far away (June 2020) but we are in the home stretch!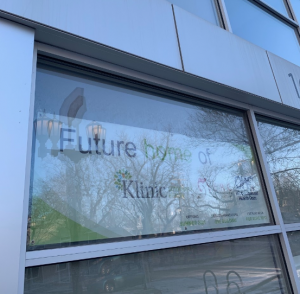 Folks walking by 167 Sherbrook may have noticed the large punch outs on the front of the building – these are our future windows. Having as much natural light as possible in Klinic's Health Services area (first floor) and the SERC area (which will be above health services, on the second floor) is important; we are looking forward to seeing the final product.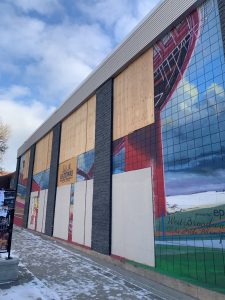 We wanted to share a few construction updates:
-The elevator pit is completely poured.
-HVAC (Heating Ventilation and Air Conditioning) and plumbing are progressing in the existing building.
-The framing crew is progressing on the drywall and taping and structural steel framing in the future Health Services area has begun. Gateway construction is separating the former warehouse space into 2 floors and developing them into Health Services (on the main floor) and SERC (the second floor).
-The parking lot's gravel subbase has been laid. New asphalt was scheduled for the Fall but this has been postponed to the new year, due to weather.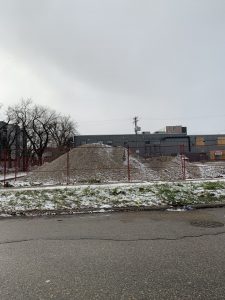 If you have any questions about 167 Sherbrook, please email  building@klinic.mb.ca. We look forward to continuing to update this space regularly, as we get closer to our move date!